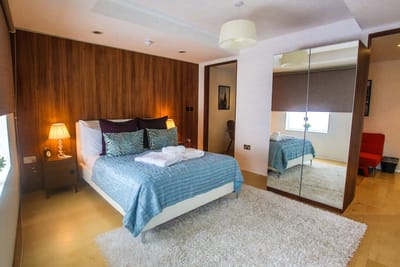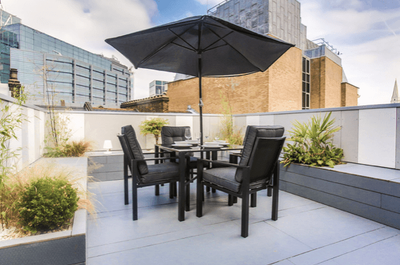 Boutique Luxurious Studious and Double Rooms in the financial heart of London, 2 minutes walk from Liverpool Street Station.

Besides being unique and stylish, some of the rooms also offer towels, hairdryer, safe, tea & coffee, mini fridge, en suite shower, TV, wardrobe, microwave, daily housekeeping, balcony, wooden flooring, air conditioner, and complementary high speed Wifi in every room.

24/7 Express Check-In and Check-Out, no need to stand in front of a desk. Simply request the code to your Studio and front door. Any issue finding us or your codes? Call us anytime, we will help you in a matter of minutes. Save time, money and effort by booking with us today.

Stay in comfort and style, at a great location. Rent by Day or Night.